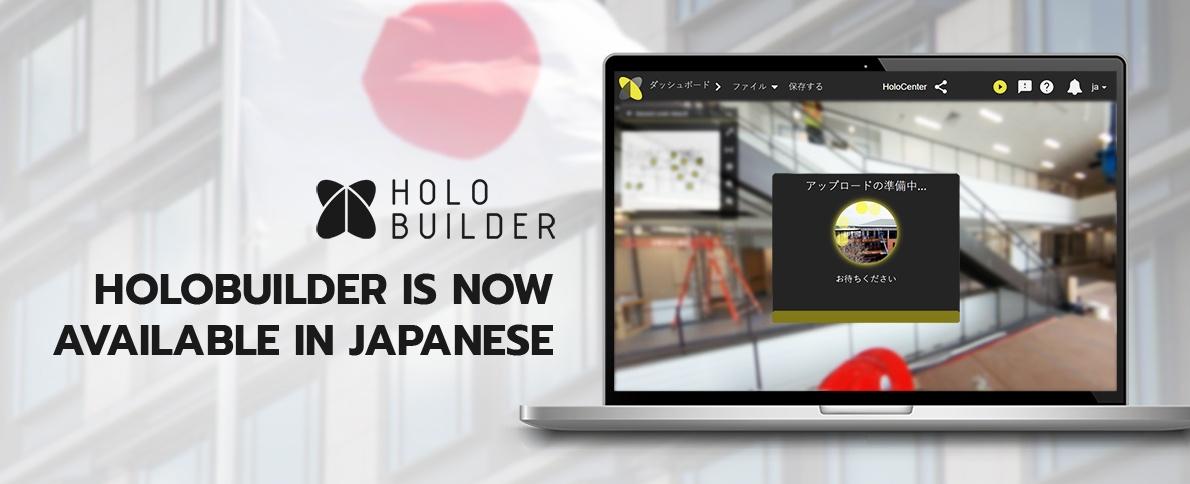 The HoloBuilder platform is now available in Japanese! If you're a native Japanese speaker you don't have to worry about language barriers anymore—rolling out Construction Progress Management has never been easier.
You can simply switch the language with a click of a button in the top-right corner of the Web Editor and Enterprise Dashboard.
Japanese is included in:
•Web Editor •Enterprise Dashboard •JobWalk App •PDF Reports
Try it out today and let us know what you think.